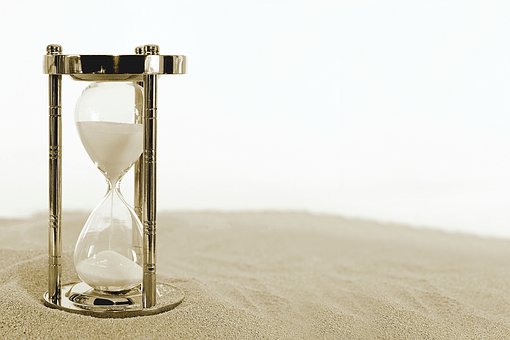 How Many Days?
Wondering How Many Days You Have Been in Recovery?
Just use our recovery counter.
Where is it?
On your mobile device – it is at the top of the page.
On our website, it is on the bottom of the page.
Enter the date you started on your recovery and it will always be here.