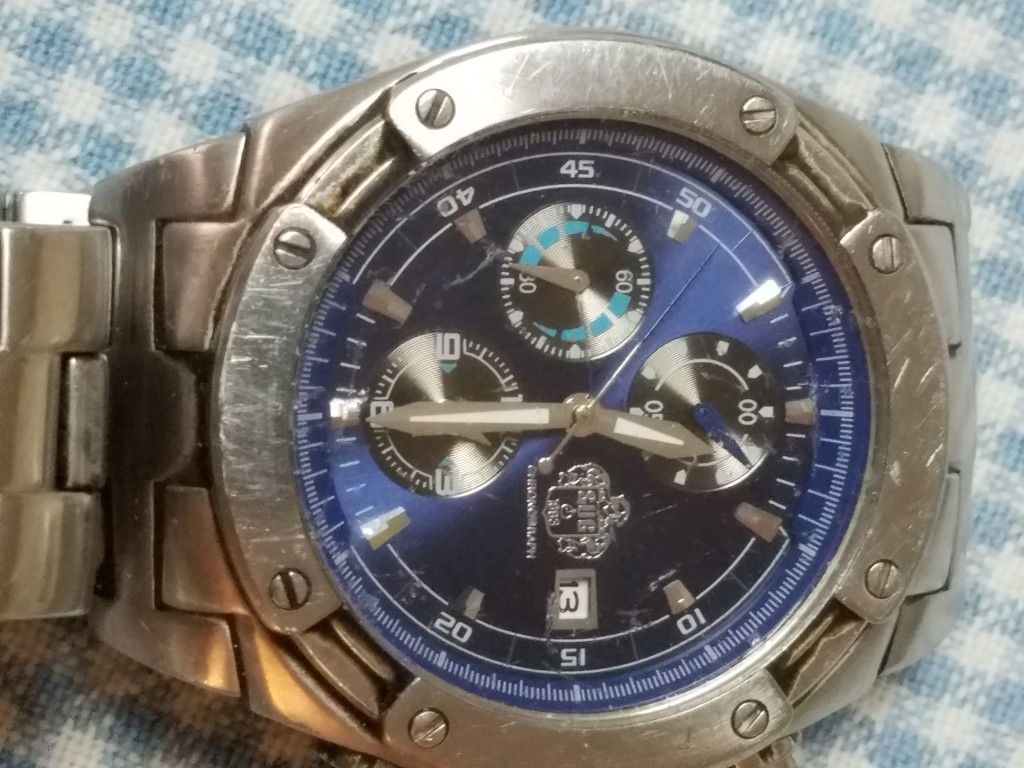 The clock is ticking
The clock is ticking.
Life is moving on.
Are you moving forward, staying still or going backward?
If you are doing nothing to help yourself and you are still focused on feeding your addiction, then you are going nowhere and you are going backward.
Go forward.
Start in recovery today.