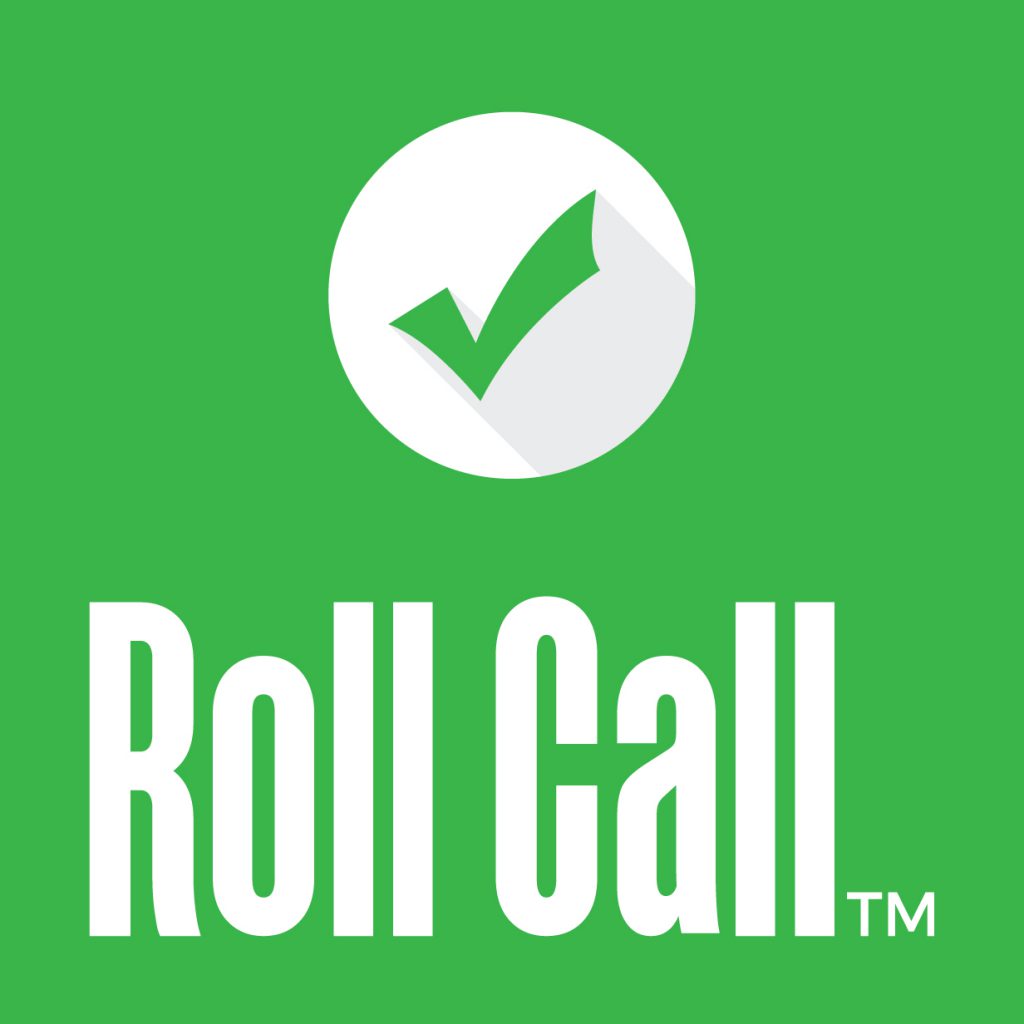 Roll Call for Saturday, December 28, 2019
Are you ready to start on the road to recovery or quit your habit?
Well then join this site.
Register with an alias/fake name but use your real email.
Give your introduction so we know a little bit about you to help us to relate to you and your experiences.
Then post roll call by going to the last entry and entering today's date, your alias and your days in recovery. If today is day 1 and your alias is imdone then your post would look like this:
10/1/2018 – imdone, day 1
Post-roll every day
If you use the quit counter, it keeps track of the number of days you are in recovery. Just check your counter.
Posting roll is your daily promise to yourself that you are committed to recovery
Keep focused and continue down the path
Exercise – pushups, walk, run, lift
Eat three square meals
I join you in recovery today
IQWYT