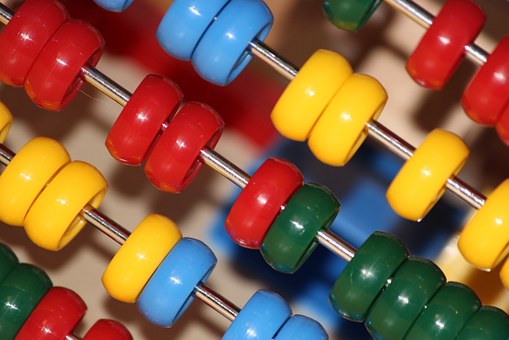 Day 1000
Yesterday I hit day 1,000.
I never thought I would be here.
First, it starts with one second, then one minute, then one hour and then one day.
Then it grows to 100 days and then to 1,000.
The journey of 1,000 miles starts with one step.
Learn to make up your mind that you are sticking with recovery.
Learn to distract your attention when you get urges.
I join you in recovery today!