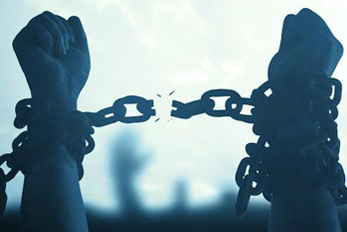 Step 1 – Make the Decision!
Step 1 – Make The Decision
You Have Gotten This Far!
Congratulations.
You have made up your mind.
Now start on the road to recovery.
Now proceed to the best part of your life.
This journey will be well worth it!
If you need assistance, please review select the resource menu. The resources pages contain information on:
All of the SAMSHA approved ( Substance Abuse and Mental Health Administration) treatment centers in the United States. Find it by entering your zip code.
All of the National Resources available
A subset of the Resources  available in Harford County
This site does not provide medical assistance in any way. This site is a meeting place where those in recovery can gather and support each other.