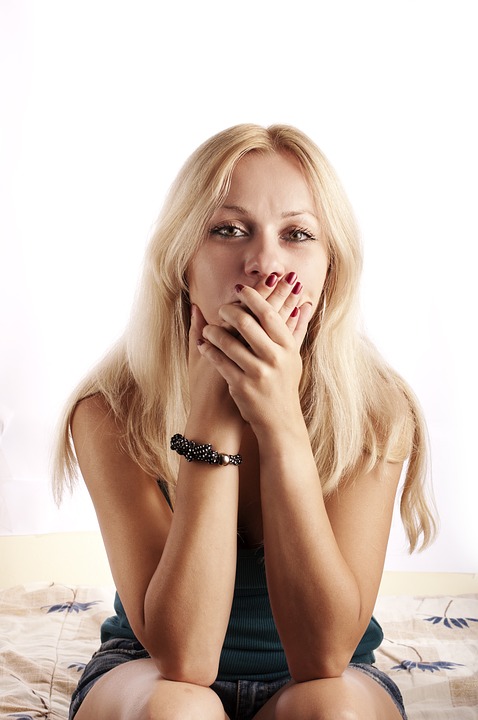 Stop that Conversation in your Head
I just read that a brother in recovery just fell off the wagon. I was so sorry to hear this. I enjoyed watching his journey.
Let this be a lesson to all of us.
All it takes is one and you are back here wishing you were quit with a hundred days under your belt.
If you do one you might as well do a thousand.
You have got to stop that conversation in your head about having just one more.
You have to force that conversation out of your head.
That can never be an option.
If it stays an option then you will wind up like my friend. Oops I slipped.
Now get back on your quit.
I quit with you today.