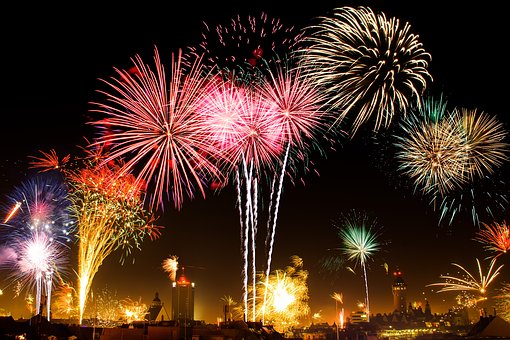 What is the best way to celebrate independence day?
You guessed it!
Become independent yourself!
How?
Make a commitment.
Just decide to take the plunge.
Stop using.
Period.
Once you stop the conversation about just once more, the rest is easy.
You then just have to tough it out for a few days.
It starts with a second. Then a minute. Then an hour.
I join you in recovery day.
Day 1027