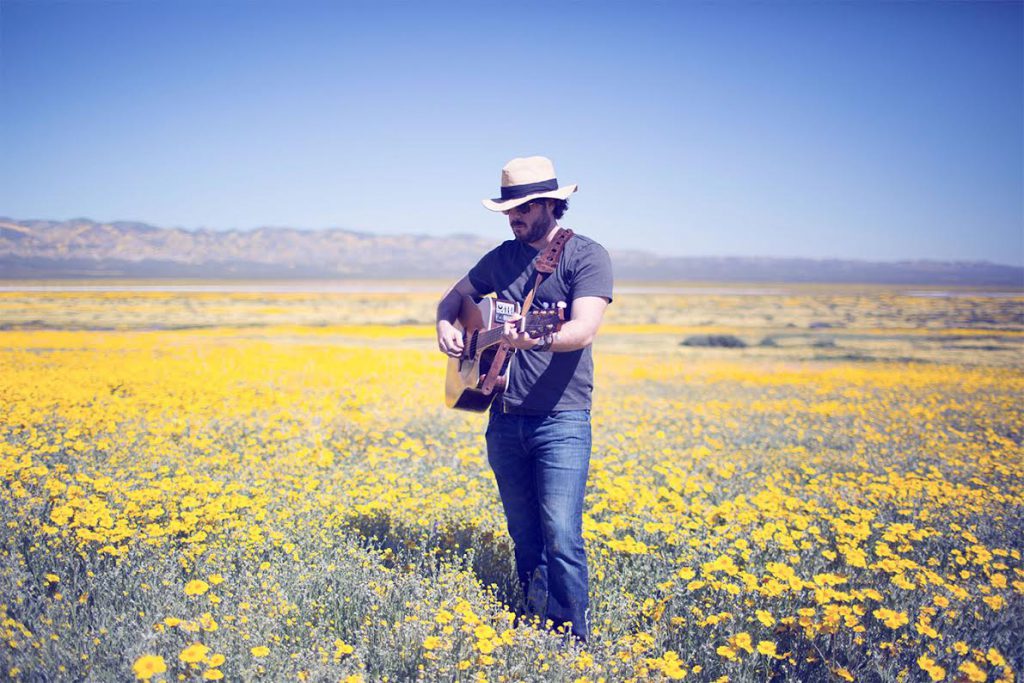 Cherish Life
I belong to a nicotine quit group (Kill The Can .org). I am on day 967. That site motivated Donna and me to start this site.
One of the members of my group, came to the site to post his daily quit number (roll call), announced during his post that his 22-year-old son, whose wife is pregnant with twins, just fell off a cliff to his death while on a hiking trip.
Embrace Life. Treasure the moments.