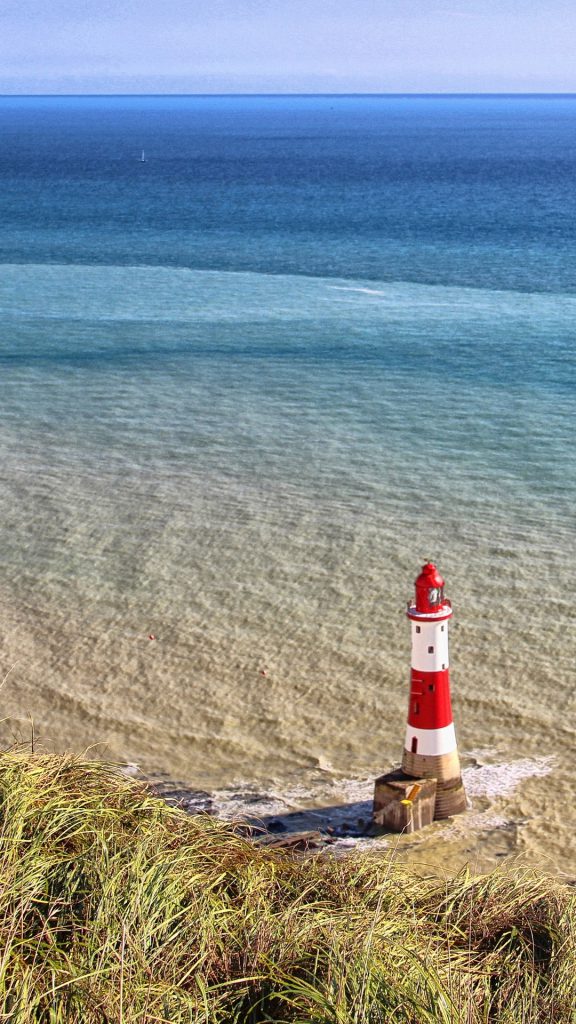 Just One More
The big argument when  you start in recovery is the big one:
Can I use just one more time?
I have that itch.
Remember, the key to recovery and winning is being able to switch your attention to something else other than your desire to use.
This ability to switch your focus is critical.
Remember:
Just one and you will be back where you started.
And where you started was desperately wishing you were where you are right now. 
I join you in recovery today.